Glazer Says Depth Was Key Issue
March 25th, 2014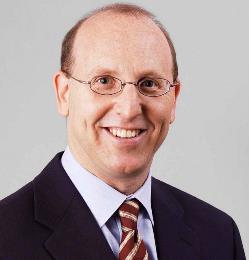 The way the new Bucs regime has gutted the roster and relegated some starters to new roles reminds Joe of the hazmat teams that sanitized MRSA from the Bucs' locker room last year.
It's been an intense scrubbing of the handiwork of former Bucs rockstar general manager Mark Dominik and Commander Greg Schiano.
Speaking today at the NFL Owners Meetings in Orlando, Bucs co-owner Joel Glazer said change is critical at the top and the bottom of the roster. Buccaneers.com contributor Scott Smith Twittered the words of his boss.
@ScottSBucs –

Joel Glazer says that the team's new management identified roster depth as a key issue and has been focusing on fixing that.
Joe can almost imagine the January conversation.
Team Glazer: So Lovie, you've been watching film for a couple of weeks now. Whaddya think?

 

Lovie Smith: I think we're going to make Andy Reid look like a hoarder.

 

Glazer: That bad?

 

Lovie: We were 4-12 for a reason, sir.

 
Now Joe doesn't think the Bucs had a steaming feces of a roster last season. That wasn't 2009. Joe thinks last season's Bucs were more a victim of bad coaching, compounded by a few glaring screw-ups by Dominik-Schiano at this time last year. Michael Bennett and Kevin Ogletree come to mind. 
Regardless, Lovie's crafting the team in his image, and that's the best image the Bucs have had in a long time.