Joel Glazer Speaks
January 23rd, 2014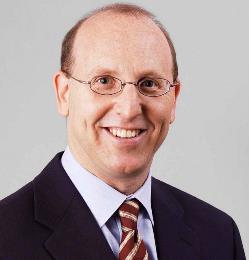 In a rare moment with the Tampa Bay pen and mic club, Bucs co-chairman Joel Glazer discussed the hiring process of new Bucs general manager Jason Licht.
Among the nuggets Glazer offered were how the process of hiring Licht took place, how many candidates Team Glazer interviewed and how new Bucs coach Lovie Smith was involved in the process.
Feel free to click the orange button below.