"I Talked To Aaron Rodgers"
January 6th, 2014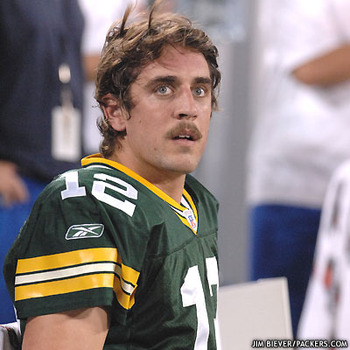 Lovie Smith shared intimate time with media after his One Buc Palace news conference today, and Lovie stressed his time off last year was very much about research.
One thing Lovie researched was finding his next offensive coordinator.
Lovie said, "I talked to Aaron Rodgers," among others, to get a thumbs-up on new Bucs offensive coordinator Jeff Tedford, who coached Rodgers in college.
Lovie insisted to Joe that Tedford's lack of NFL experience is a non-issue.
The new Bucs commander went on to say his research wasn't just about offense. He spent time analyzing every aspect of his coaching, from training camp to practices and more.