"Everything We Discussed, We Were On The Same Page."
January 23rd, 2014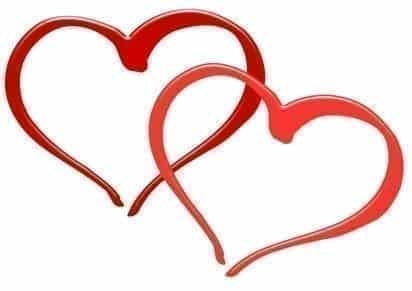 It's a happy marriage over at One Buc Palace. Lovie Smith and new Bucs general manager Jason Licht are bonded. And it happened quickly, much like Joe's love affair with Newcastle (the beer, not the soccer team).
Bucs beat man Tom Krasniqi was among the media types talking to Lovie about the union following Licht's introduction to media this afternoon. Lovie made it sound like love at first sight.
"Everything we discussed, we were on the same page," Smith told reporters after the press conference. (You can read Krasniqi's full report on his Bucs blog at 620wdae.com.)
Now the skeptic in Joe wonders, "how could these guys be on the same page about everything?" especially if they dove into specifics during their four-hour initial meeting. But Joe surely isn't questioning Lovie's credibility.
It's honeymoon time for Lovie and Licht. Joe hopes it lasts.