Bucs Plummet To Ninth Overall Pick In 2014
December 8th, 2013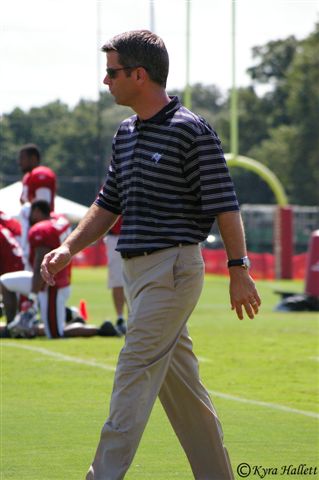 Winning is wonderful, but it does have its price.
Based on the results of today's NFL slate and Joe's tiebreaker calculations, the Bucs' victory moved their current 2014 draft position down to the ninth overall pick.
The Bucs' (4-9) tough strength of schedule, including upcoming games, costs them tiebreakers against other 4-9 teams: Cleveland, Buffalo, Jacksonville and Oakland. That group is ahead of Houston (two wins), and Atlanta, Minnesota and Washington (three wins.)
With another win, the Bucs surely lose any shot at a top-5 pick.