Bucs Have Their "Undercover Cop"
December 11th, 2013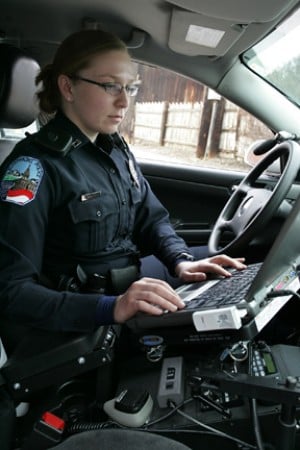 Today Greg Schiano acknowledged the Bucs are getting valuable intelligence from Dashon Goldson on all things 49ers while preparing for Sunday.
Smiling in the locker room, Gerald McCoy said Goldson is the Bucs' "undercover cop."
What that all means, Joe doesn't really know. Joe remembers Ronde Barber talking about how sometimes all that "intelligence" can get a team overthinking to the point it's detrimental.
Talking to the Bucs media throng today, 49ers head coach Jim Harbaugh didn't want to talk much about Goldson, calling him a "great player, a great friend and a great teammate."
Hopefully, Goldson's got great information.