"Worse Than MRSA"
November 9th, 2013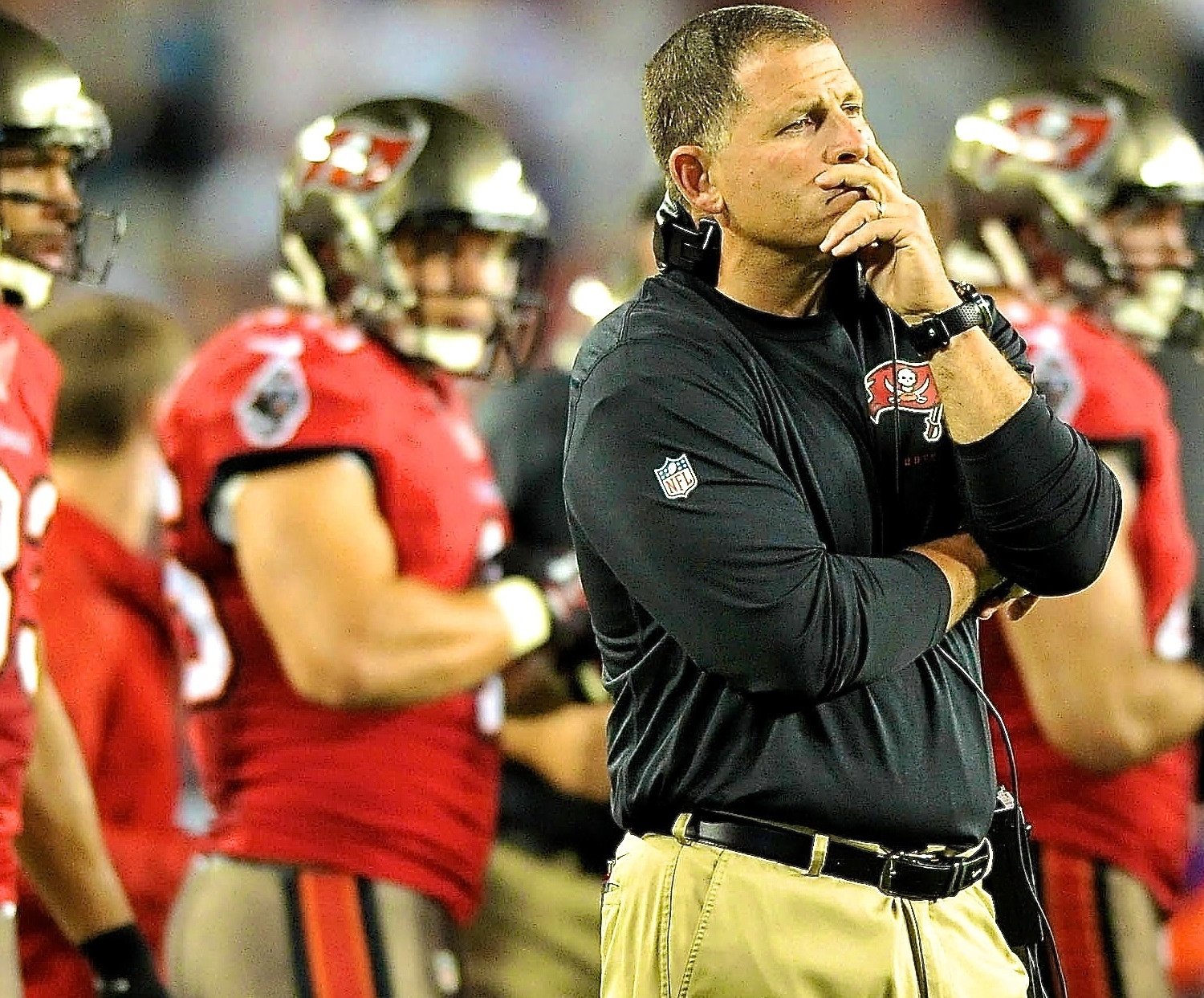 The video linked here only offers a little on the Bucs, but it gives fantastic insight on the state of the Dolphins' mess.
Sun-Sentinel columnist/Dolphins writer Omar Kelly is always great and interestingly explains how "the brink of unraveling" — "worse than MRSA" — going on in Miami has its roots in Bill Parcell's reign of "bullying and intimidation" that "acted like the Mob" on a weekly basis. Parcells-era executives are still in place in Miami.
In the Bucs' favor, Kelly references suspended thug Richie Incognito as the "best player on the worst offensive line" in the NFL. As Joe's noted previously, the Dolphins allow the most sacks in the league and Incognito was a major factor in Miami's revived running game over their last two games.