Gameday Tampa Bay
November 11th, 2013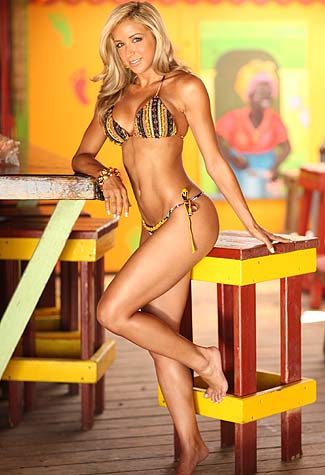 Game 9
Dolphins (4-4) at Bucs (0-8)
Kickoff: 8:40 p.m.
TV: BSPN.
Radio: Buccaneers Radio Network (in Tampa WFUS-FM 103.5, and WDAE-AM 620); SiriusXM Channel 86.
Weather: Per WTSP-TV, it should be a beautiful night for football at the Stadium on Dale Mabry Highway. A kickoff temperature of 72 is expected under balmy breezes. At the end of the game, it should be in the upper 60s, and maybe pushing 70. Chamber of Commerce night for a national audience.
Odds: Per FootballLocks.com, Dolphins -2.
Outlook: On paper it is so simple: The leaky Dolphins offensive line has lost its starting left side. So load up on a pass rush from the right. Right? Right? Probably wrong. The Bucs seem too hellbent and too busy running cutesy stunts that regularly take defensive linemen out of position and/or out of plays. The results are a horrible sacks total lost opportunities to make plays.
It's like the captain of a burning ship. The Bucs are going to do it their way, baby, listing ship or not.
There's really not much for Joe to be positive about;. the Bucs have the worst record in the NFL. The biggest positive is to say they could and should draft a stud next spring.
What Joe hopes to see is the newfound Bucs running game with rookie Michael James. If the Bucs can block tonight like they did against Seattle, then it will be interesting to see how James fares.
Sadly, whatever the Bucs do right in the first half, Joe suspects they will inexplicably get away from that in the second half, and end up losing the game.
It's what the 2013 Bucs do.