What To Expect?
October 5th, 2013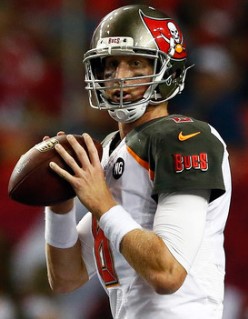 On one hand you have the quarterback of the future and the quarterback of the past but maybe not the quarterback of the present against a struggling defense. On the other hand, you have a future Hall of Fame quarterback facing the No. 32-ranked pass defense in the NFL.
No, this is not 2012. It is 2014, today in fact.
What will Mike Glennon and the Bucs do against Drew Brees and the Saints at the Superdome today? Prickly Pete Prisco and Pat Kirwan of CBS Sports hash it out.