The Bucs And The Trade Deadline
October 28th, 2013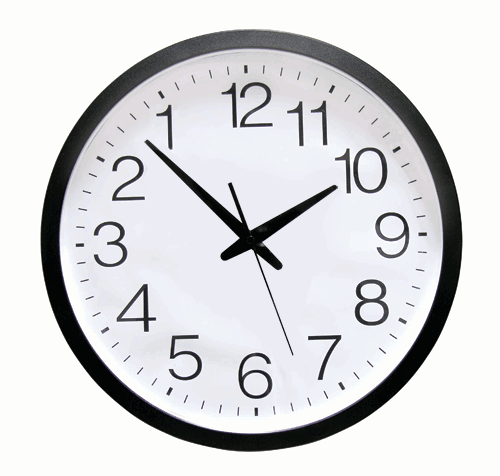 So in a little over 24 hours, the NFL trade deadlines arrives at 4 p.m. Tuesday. Now Joe knows baseball fans get worked up over the trade deadline and NHL fans spend the day of the trade deadline wearing out their F5 (refresh) key because trades happen fast and furious.
Joe would be shocked if the Bucs trade for anyone. Why give up draft picks for anyone that likely won't help this season?
Now Joe could see the Bucs trading players if Team Glazer wants to go all-in on the draft next season and wants to clean house. This is just a guess. No one but Bucs commander Greg Schiano and Bucs rock star general manager Mark Dominik know what Team Glazer may be thinking, and even those two likely aren't totally sure.
Many people believe the Bucs are far more talented to make a run with the Jags for the No. 1 overall pick in the draft. Joe agrees. So if some team is desperate, then it wouldn't shock Joe to see a team (or teams) poach the Bucs for a player.
Frankly, Joe doesn't expect any movement by the Bucs. But if there is a transaction, it is more likely a Bucs player being moved than the Bucs trading a draft pick.