Revis Says Bucs Win "This Sunday"
October 10th, 2013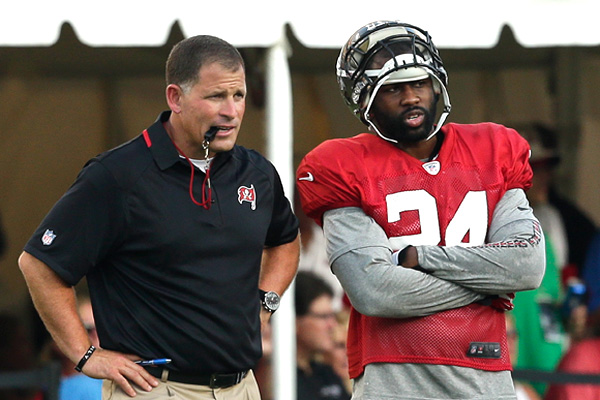 The Bucs' $1-million-per-game cornerback has looked into his crystal ball and is emphatic that the Bucs will win Sunday against the Eagles.
Revis dropped the happy prognostication during his weekly show on WDAE-AM 620 tonight.
"We're itchin' for a win. And we're gonna get it. We're gonna get it. We're gonna get it this Sunday," Revis said. "We fell very confident in our game plan. And it'll get the ball rolling for us."
So there you have it. The NFL's best defensive player is calling his shot. It's going to be a glorious Sunday night in Tampa.