Gameday Tampa Bay
October 13th, 2013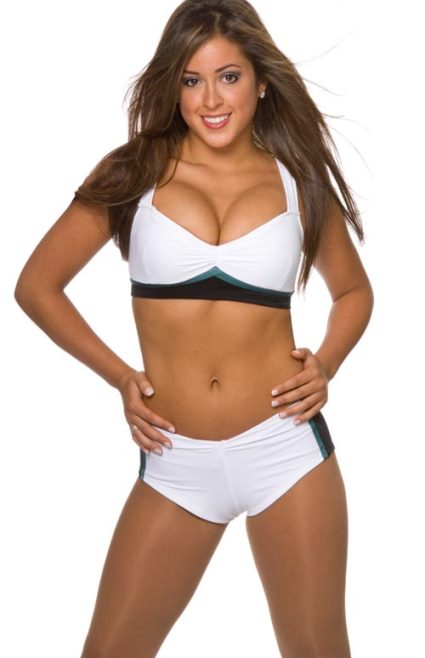 Game 5
Beagles  (2-3) at Bucs (0-4)
Kickoff: 1 p.m.
TV: WTVT-TV, Channel 13 locally (the game is not blacked out). Outside the Tampa Bay area, DirecTV Channel 708.
Radio: Buccaneers Radio Network (in Tampa WFUS-FM 103.5, and WDAE-AM 620); SiriusXM Channel 112.
Weather: Per Mark Collins of WTSP-TV Channel 10, expect a sun-kissed Florida Chamber of Commerce day with a temperature of 84 with a slight breeze out of the northeast with no chance of rain. This is why we live in Florida.
Odds: Per FootballLocks.com, Beagles-2.5.
Outlook: As Joe has written before, Joe truly believes the Bucs are at an organizational crossroads today. Not a team crossroads, not a players crossroads, but an organizational crossroads. The Bucs are coming off a bye week. Plenty of time to prepare for a team, despite the hosannas of the Chip Kelly offense, the Eagles are a losing team, likely starting a backup quarterback. If the Bucs lose today, then Joe is confident "Coach Watch" will be launched. Now Joe is not saying Bucs commander Greg Schiano will be fired. Team Glazer has never let a coach go before the end of a season. But a loss today brings Schiano's record to 1-10 in his last 11 games. Remember, Raheem Morris was fired for losing 10 in a row and Chucky, despite being under contract for three more years and consecutive 9-7 seasons, was jettisoned. Has Schiano done a good job with the Bucs defense? Sure has. But the offense, which Team Glazer has poured tens of millions of dollars into, is a shambles and there is no end in sight to all the drama and circus, which has to be embarrassing Team Glazer. Joe personally likes Schiano, but this is the NFL which, as Jerry Glanville famously said, means "Not For Long." If you can't win, you won't be around long. It is really that simple. Despite the Beagles starting backup Nick Foles, virtually every Bucs fans has tried some remedy to purge the memory of Foles, as a rookie, throwing for 300 yards on the Bucs on the very same field he will take today. Foles beat the Bucs last December, killing any playoff hopes the Bucs had. If the Bucs are going to win this game, the Bucs are going to need to run the ball, which the Bucs have been unable to do despite a stud running back and a well-paid offensive line. To expect quarterback Mike Glennon, a rookie making his second start, to beat the Eagles is a bit much. If the Bucs cannot run the ball and the offense is sluggish against a weak Beagles defense and the Bucs lose, and the Bucs had two weeks to prepare for the Beagles, well, that's on Schiano and his staff, plain and simple.