"It's About Cameraderie, Brotherhood"
September 12th, 2013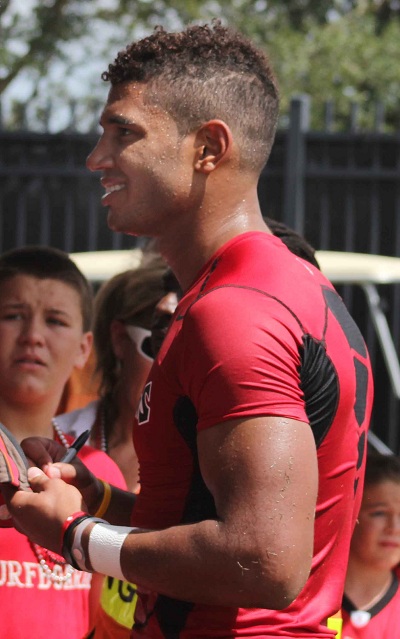 Among other topics addressed at the Josh Freeman media grilling this afternoon at One Buc Palace was a question to Freeman about whether he likes playing for Greg Schiano and whether he feels he can thrive under the New Schiano Order.
Freeman gave a heartfelt endorsement of Schiano, saying "it's awesome" and "fun" playing for the head coach, and Freeman went on to say he likes how Schiano relates personally to him.
Freeman also reiterated that he spent a lot of 1-on-1 time with Schiano personally this season and offseason, something Freeman told media months ago.
Also, Freeman said he likes the "family" atmosphere Schiano fosters, as well as the little "sayings" and other rah-rah kind of stuff.
"It's about camaraderie, brotherhood," Freeman said.
(Here's the complete Freeman audio below, courtesy of WDAE-AM 620.)