Bucs Fighting To Join The 12 Percent Club
September 15th, 2013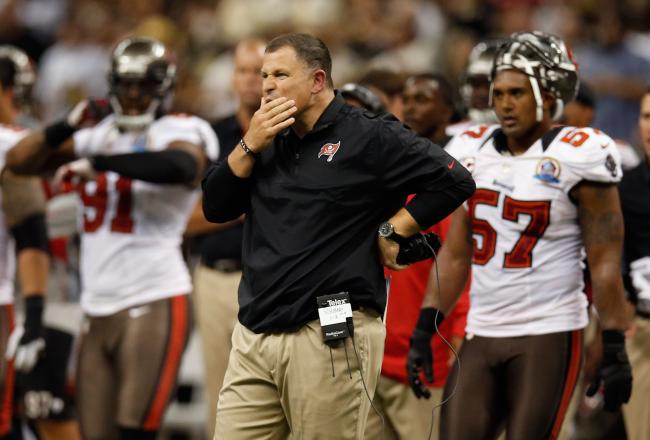 The Bucs are 0-2, and per the Buccaneers Radio Network, teams that start 0-2 only make the playoffs 12 percent of the time in the modern era.
Throw in a brutally talented NFC this year, and the Bucs are in a darn tough spot.
Joe doesn't know what the odds of postseason glory are for 0-3 teams. Joe's afraid to ask Regardless, the Bucs are in a near must-win spot in New England next Sunday.