"Three Plays" The Whole Preseason
August 27th, 2013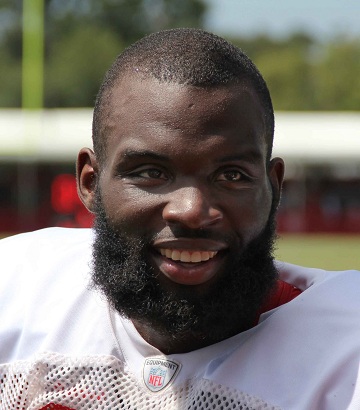 You can get a great feel for Mike Williams' sense of humor by listening to this audio below, via 620wdae.com.
Williams, who Joe talked to after this take below, did everything he could today to advise media to let Bucs fans know they shouldn't worry about the Bucs offense. The preseason offense is so vanilla, Williams said, that it's just not worth the scrutiny.
If the offense is this bad against the Jets, then by all means complain, Williams said.