Adrian Clayborn Has Minor Setback
August 5th, 2013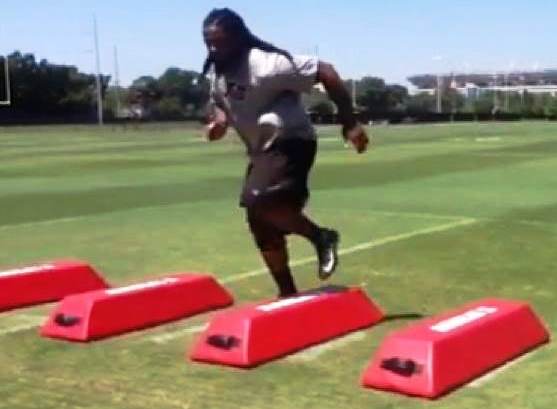 Boydog Adrian Clayborn and his tweaked groin returned to practice today ready for physical action.
Clayborn didn't last long. After engaging early, he was sent to work on conditioning.
Greg Schiano, during his post-practice engagement with media, said it was an unplanned setback.
Injuries are part of the business. It's just troublesome that the Bucs are feeling it at a seemingly thin position: defensive end.