Gerald McCoy No. 15
July 2nd, 2013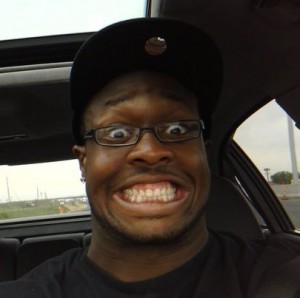 In his countdown to training camp listing of the top 25 players in the NFC South, ESPN blogger Pat Yasinskas continues with the latest Bucs player to make the list, and that would be Pro Bowl defensive tackle Gerald McCoy at No. 15.
What he did in 2012: McCoy had 30 tackles, five sacks and one forced fumble as he made the Pro Bowl for the first time in his career. He also was a major reason why Tampa Bay had the league's top-rated run defense.

Why he's No. 15 in 2013: McCoy showed last season that he can be a dominant defensive tackle when he's able to stay healthy, something that was a problem in his first two seasons. But, now that McCoy has had a taste of success, I expect his career to keep progressing. With McCoy, Adrian Clayborn and Da'Quan Bowers, the Bucs have a lot of early draft picks invested in their defensive line. There's a feeling within the organization that the defensive line is ready to blossom into something special. If that happens, it will be largely because McCoy has taken his game to another level.
In just his third season in the NFL, GMC is the unquestioned leader among the defensive linemen and perhaps the defense as a whole.
Joe will never forget GMC telling him this spring about how he is always available to help a rookie. Joe is paraphrasing here, McCoy said if a rookie is on the Bucs that means the coaches believe he can help the team win so therefor GMC will do whatever it takes to help that player become the best he could be.
That is a leader in Joe's eyes.
The only thing that will hold GMC back from being dominant is his health. Last year may be just a taste of what is to come.