Should The Bucs Pounce On Devin Hester?
June 18th, 2013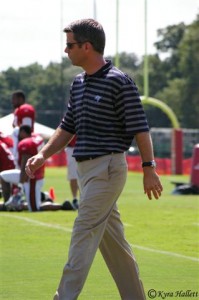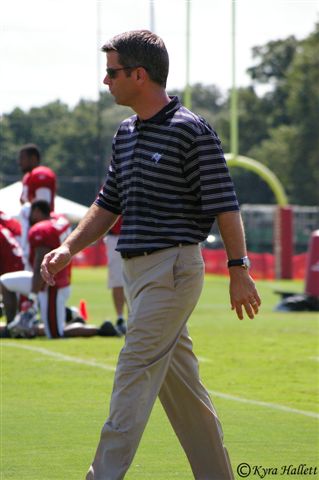 Joe's read the buzz out of Chicago that the Bears may cut Devin Hester.
Joe's also acutely aware that the New Schiano Order couldn't find a returner last season, doesn't have an established returner now, and it's got a wide open competition near the bottom of its wide receiver depth chart. The Bucs also have a pile of available cash to pay Hester, whose contract called for $2 million this season.
Hester wasn't his lethal-returner self last season, and he's 30 years old. But the guy is healthy and surely is far better than what the Bucs have to offer now. He also would represent great depth as a No. 4 or No. 5 receiver.
For Joe, the Bears making it public that Hester doesn't have a roster spot locked up is code for Chicago seeking trade offers.
Rockstar general manager Mark Dominik has a lot of recent history dealing with the Bears (Gaines Adams, Brian Price, Gabe Carimi). Perhaps a move for Hester is just the kind of low-risk, high-reward gamble that could improve the Buccaneers.