Pressure? What Pressure?
June 24th, 2013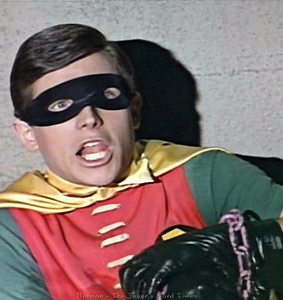 One would think a star cornerback, who before fully recovering from ACL surgery signs a Powerball-like contract with a new team, would feel a tinge of pressure to perform to his utmost.
Well, that may be, but so far, there is no pressure like playing in Gotham City says Robin New York City says Darrelle Revis. The pressure with the Bucs just doesn't compare to playing for the Jets, Revis told the Aliquippa Times in a story hidden behind an evil paywall but documented by NFL.com.
Joe can't quibble with what Revis said, only because the Bucs and the Jets are two wholly different set of circumstances.
For one, Revis doesn't have the help surrounding him like he will have with the Bucs. He didn't have a pair of linebackers in front of him like Lavonte David or even underrated Mason Foster. And he sure as heck didn't have a pair of safeties playing next to him like Batman Dashon Goldson and Mark Barron.