Leaner, Meaner(?) Gerald McCoy
June 23rd, 2013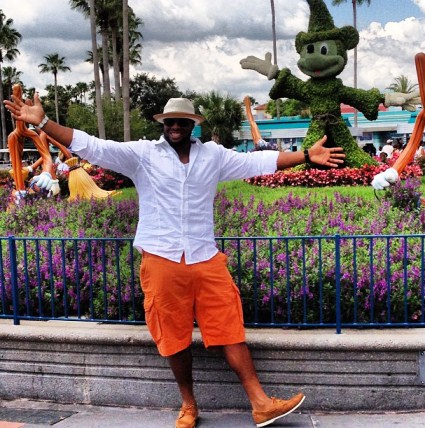 The manbeast on the front line of the Bucs defense is a smaller manbeast these days.
Gerald McCoy told his hometown newspaper, The Oklahoman, that he's chiseled his frame and shed what was presumably excess beef.
McCoy has spent the summer preparing for his fourth NFL season, dropping nearly 20 pounds.

"That's a lot," McCoy said of the weight he's lost. "It's just been diet and working. It's taken a lot of focus and dedication."
How un-Sapp-like of the man Bucs fans hope will become the next Warren Sapp.
It's pretty darn rare for a defensive tackle to lose that much weight, especially coming off a Pro Bowl season like McCoy had. McCoy was hardly packing a lot of excess pounds.
Joe's curious to learn more, and to see if McCoy puts back weight as the offseason and preseason progress.