More Respect For Gerald McCoy
May 6th, 2013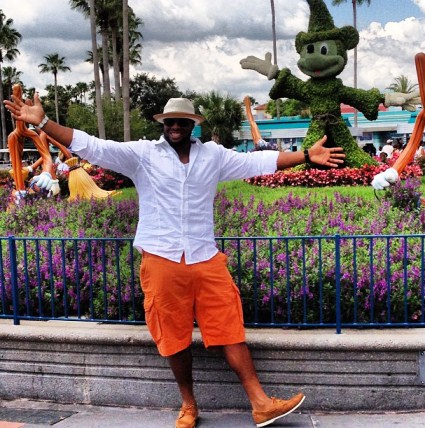 Lost a bit in the Darrelle Revis/NFL Draft madness was Gerald McCoy being named by NFL Network, per the vote of NFL players, as the 92nd best football player in the league.
Now Joe knows that despite McCoy making a Pro Bowl last season without winning the fan vote, and staying healthy, and helping to anchor the NFL's best run defense, McCoy still has his share of doubters.
This Top-100 designation should beat them back at least a little bit more. Below is McCoy chatting on NFL Network about what the honor means to him and about his personal goals. And he's seated on the set next to new Bucs safety Dashon Goldson, who was No. 96 on the list for his play with the Niners last year.