Gerald McCoy No. 3
May 14th, 2013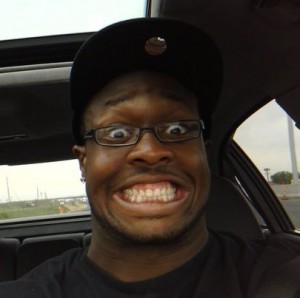 Yes, when Bucs great Ronde Barber retired last week, he suggested Gerald McCoy would pick up the mantle as the leader of the Bucs defense.
It seems like Barber's view of his former teammate is shared by others.
On CBSSports.com, former Bucs scout, NFL coach and front office man Pat Kirwan typed a piece where he ranked all defensive linemen in the NFL. In this article, Kirwan claims GMC is the No. 3 defensive tackle in a 43 front.
3. Gerald McCoy, Tampa Bay (29): There were times last season McCoy was the best in the league. He is tall for the position but has demonstrated the ability to get under the pads of the offensive linemen. He was a Pro Bowl player last year but there are players closing in on him this year and he needs to keep improving.
Through no fault of his own, GMC will be linked forever to Ndamukong Suh, the Lions' defensive tackle, and Kirwan ranks Suh higher than GMC, but not as the best 43 defensive tackle. Kirwan believes Geno Atkins of Cincinnati is the best DT as a 3-technique.
Sure, GMC got off to a slow star because of injuries but he showed last year what he can be. If that means in some people's eyes GMC is the third best defensive tackle in a 43 defense, Joe will take that.