Bucs Still Somewhat Cornered
April 23rd, 2013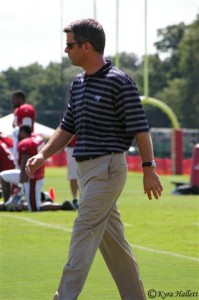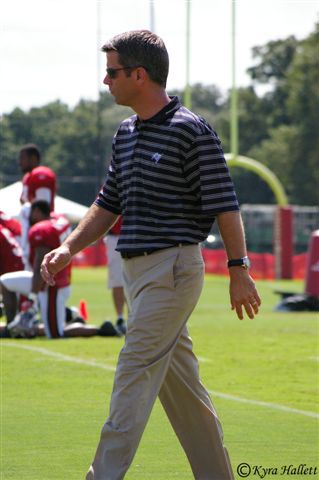 Rockstar general manager Mark Dominik often talks about constant planning for future seasons, and since it's now crystal clear the Bucs are banking on a big year for Eric Wright, Joe sees this combination as almost forcing the Bucs to draft a cornerback on Friday, if not moving up to the first round on Thursday.
Wright is a free agent after this season, thanks to his restructured post-Adderrall deal. If Wright performs like the Bucs hope, he'll be a 28-year-old cornerback waiting on a massive payday come winter.
Would the Bucs really want to tie up, say, $22 million a year on two cornerbacks?
Joe seriously doubts that would happen. That's why Joe figures the Bucs want to draft and develop Wright's replacement in 2013. Let the best available cornerback come in now and learn from Revis and plus Wright to a lesser extent.
Yeah, Dominik said yesterday that the Bucs signing Darrelle Revis means they're no longer held "as hostage to a cornerback" in the draft, but Joe's not buying it, not without Ronde Barber in the house. The Bucs still need quality depth at the position.