A Draft Play For Speed, Special Teams?
April 23rd, 2013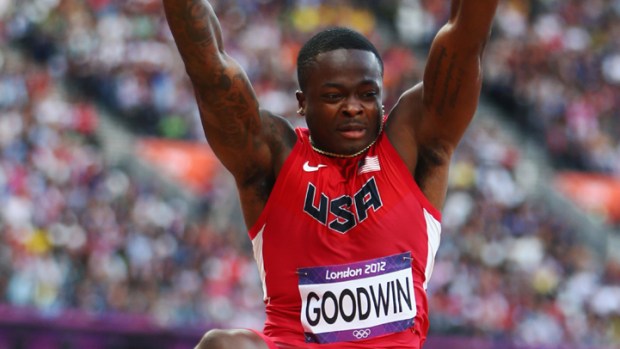 Draft junkies drooled over University of Texas receiver and Olympic runner Marquise Goodwin ripping off a 4.27 second 40-yard dash in February at the NFL Scouting Combine. And Goodwin is projected to take his skill set to the NFL in the third round of this week's draft.
Former Bucs quarterback and current NBC Sports Network NFL analyst Shaun King wants the Bucs to pounce on Goodwin if he's available in the Round 3, so King said on WDAE-AM 620 yesterday.
"He's very Tavon Austin–like, but one thing this team has not had is a dynamic special teams presence. So I would like us to come out of this draft with a guy who can return punts, who can return kicks, that is a threat," King said.
Joe is just not confident the Bucs would use Goodwin enough to justify the pick.
The New Schiano Order soured in a hurry on the 4.3 speed of rookie Michael Smith last year.  Captain of the inactive list, Smith was drafted in the seventh round and was the opening day kickoff return man but never saw the field again.
Goodwin did not return punts at Texas and was strong but not spectacular on kickoffs — 13 kickoff returns for 327 yards and no touchdowns in 2012.
As far as Goodwin's potential role in the Bucs offense, Joe's just not envisioning the Bucs getting creative to let a small receiver like Goodwin (5-9) have an impact. Joe would rather see the Bucs invest in a tight end that has the speed to get open up the seam and change a defense.