2013 Bucs Preseason Opponents Released
April 4th, 2013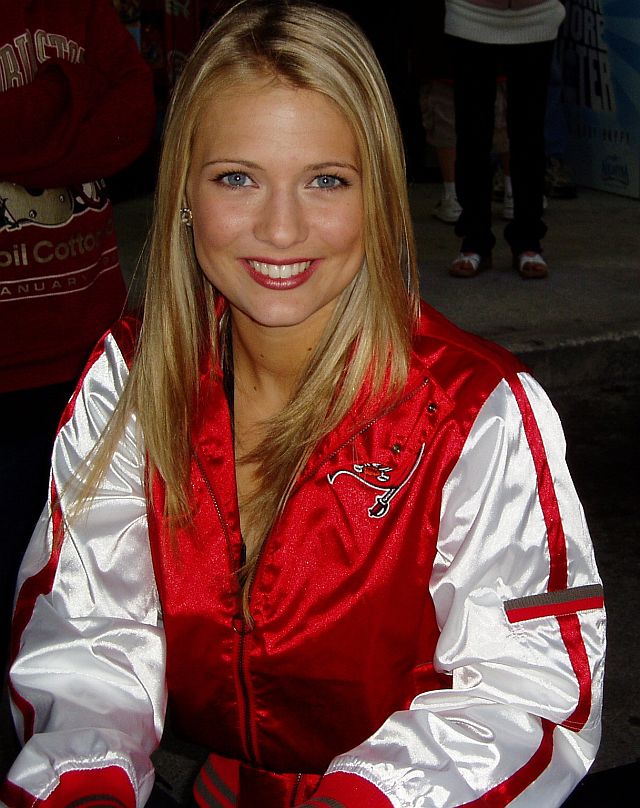 The NFL just released preseason schedules for all teams, including the Bucs. Below are the Bucs' opponents for the 2013 preseason.
Week 1: Baltimore Ravens
Week 2: Saturday, Aug. 16 at New England Patriots (FOX)
Week 3: at Miami Dolphins
Week 4: Washington Redskins
The NFL determines the window in which each week's preseason game can be played.
Week 1: Aug. 8-11
Week 3: Aug. 22-25
Week 4: Aug. 29-30
Joe's pleased to see that the most telling preseason games — Weeks 2 & 3 — are on the road and not subject to a local blackout.