Report: Jets Don't Know What They Want
March 22nd, 2013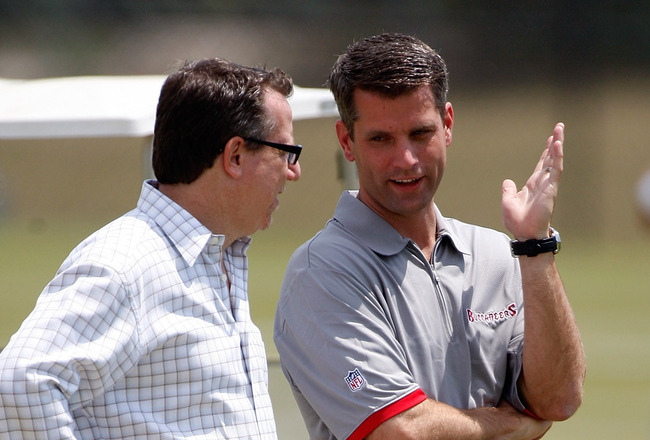 Well, if this latest from the New York Post is accurate, then it's no wonder Darrelle Revis is still employed by the Jets.
Per Post reporter Brian Costello this morning, the Jets have yet to decide what they want in a trade for their star cornerback.
According to league sources, Idzik has not been clear with what he wants exactly in return for Revis. The Post reported earlier this week that Tampa Bay was losing patience with the Jets as negotiations have stalled.
Jimminy Christmas! Somebody needs to inform the bungling Jets they can't make a deal without a price tag.
Joe suspects the translation of this is the Bucs put an offer on the table for Revis and the Jets rejected it without lobbing back a counter offer.