Same Ol' Aqib Talib
January 21st, 2013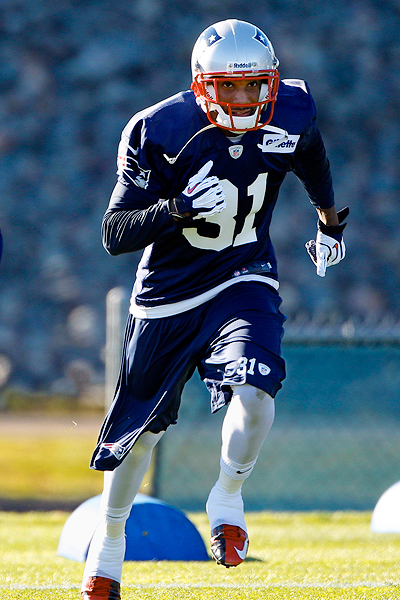 Joe has been fascinated by the Aqib Talib enablers. To hear some of Talib's supporters talk, he is the be-all, end-all for NFL defensive backs and in his spare time, is a virtual Green Lantern, saving damsels in distress and performs surgery on children in the Philippines.
Yet when Talib was unavailable while a member of the Bucs, the team had a winning record, if you can imagine such a thing.
In his last few years, Talib was hardly dependable, and Joe isn't speaking of pistol-whipping ways or Adderall-popping. Talib was often injured, nicked up, simply unavailable.
This continued at the worst possible time yesterday with his new/old team, the Patriots. Just days after his coach Bill Belicheat all but proclaimed Talib to be the next "Night Train" Lane, Talib, in the AFC Championship yesterday, came up lame and was unavailable in the second half while the Baltimore Crows rallied to beat the Patriots and advance to the Super Bowl.
Joe was happy that Talib and his perpetual soap opera left for New England, and will likely arrive at some other city later this year, all but certain to be another place other than Tampa Bay.