Happy New Year, Bucs Fans!
January 1st, 2013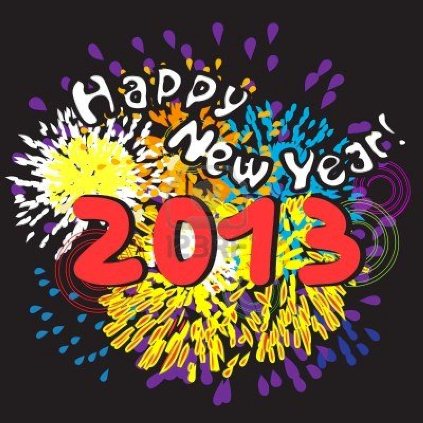 It is 2013 now on the west coast of the east coast and will shortly be 2013 for Joe's friends in the Midwest, and so on as the night grows older.
Joe wants to wish a sincere, heartfelt thanks to all who read Joe's articles the past year. A Joe hopes everyone has a profitable 2013.
Hey, maybe even the Bucs could play a playoff game after the 2013 season? Joe can dream, right?
Later today, Joe will soak himself in beer and sun at his annual tradition of the Outback Bowl at the Stadium on Dale Mabry Highway. (Don't worry, Joe will still be working.) Joe hopes you have a pleasant day, wherever and whatever you wish to do.