Underwood Will Return Kicks Sunday
December 13th, 2012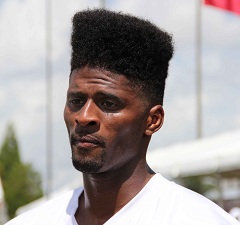 From Preston Parker in preseason, to Michael Smith on opening day, to Arrelious Benn (remember him?) to LeQuan Lewis, and Tiquan Underwood last week, it's been a long and subpar season of returning kicks for the Bucs.
Today, Greg Schiano said Underwood will be the guy on Sunday after not much to judge against the Eagles. Underwood's best effort was a return to the Eagles' 23 yard line from deep in the end zone.
This isn't very exciting news, but it does all but ensure that Smith will again captain the inactive list.