Gameday Tampa Bay
December 9th, 2012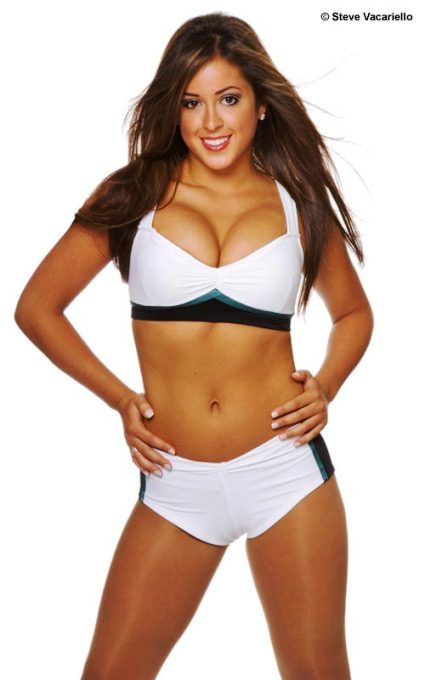 Week 14
Kickoff: 1 p.m.
TV: WTVT-TV Channel 13. DirecTV Channel 708.
Radio: Buccaneers Radio Network (in Tampa WFUS-FM, 103.5 and WDAE-AM, 620); SiriusXM Channel 84.
Weather: Per AccuWeather.com, the morning fog and overcast skies should clear by kickoff and the day should turn into a beautiful west Florida December afternoon. Expect the game to be played under sunny skies with a kickoff temperature of 80 with virtually no wind. The temperature will gradually drop in the second half to about 76 at game's end. Simply a perfect day to honor the 2002 Super Bowl champs.
Odds: Per Sportsbook.com, Bucs -7.5
Outlook: It has come to this: If the Bucs hope to be playing playoff football come January, they pretty much have to run the table, which begins today against the Beagles. While Joe gets what Gerald McCoy told him this week, "This is the NFL; You never have a cakewalk," a playoff team should pounce on the Beagles, a team in disarray and freefalling, losing eight in a row, putting coach Andy Reid firmly on the hot seat. Another reason the Bucs need to hammer the Eagles is that rookie quarterback Nick Foles is making his fifth start. A team hoping to be in the playoffs cannot, simply cannot lose to a rookie quarterback at home. Today, Joe is guessing Doug Martin gets back on track. While he had rough sledding last week against Denver (combine struggling interior blocking with a talented defense, and that is usually the result), the Eagles are soft up the middle. Joe believes this game is as simple as getting Martin rolling. If he racks up 150 yards, the Bucs should have this game in hand.
Know the enemy: Here are quotes from Eagles coach Andy Reid and quarterback Nick Foles on the Bucs:
Andy Reid: "I knew quite a bit about Greg Schiano. He coached right up the street here. He had taken a Rutgers program and changed it around, a whole team, a whole culture around. I've had great admiration for him. I think he is a heck of a football coach and I didn't think of anything less than when he went to Tampa Bay. I thought he would bring great energy to that organization. … (On 2002 Bucs) Yeah, [Ronde Barber] got us. He was heck of a player then, he's still a heck of a player. He switched position which is a tribute of his ability to adapt to a couple of different positions which is mark of a good football player. I have a lot of respect for him and I have a lot of respect for Jon Gruden who is a friend. I am happy for him. I can't tell you that I am excited to see that whole group again. When I see John Lynch I get upset but he is also a great person and a great kid. They had a good football team. Beat us fair and square. Wish it didn't happen but it did. I'm glad they have a chance to honor that group. … (On Bucs defense): Listen, they have young players that are all working together to get better. I think they have a real good group, a nucleus, for the future on the defensive side. On the offensive side, they built this thing around Josh and added Doug to the mix. Josh is playing good football and they have a good offensive line, one of the best offensive lines I think going. He has those big receivers that he loves throwing to and rightly so. They have a good group of players and they are playing well."
Nick Foles: "[Starting in the NFL] it is fast but the more you play it, it is football. (On Bucs defense:) They are very talented group. I mean, you have Barber back there who has been in the league a very long time. They have a very strong defensive line. They are a very talented defense. I just have to execute to the best of my ability and call the right plays. The NFL is football all day. It's your job. In college you have to go to class and do papers and study for class."