Time To Be An Informed Voter
November 6th, 2012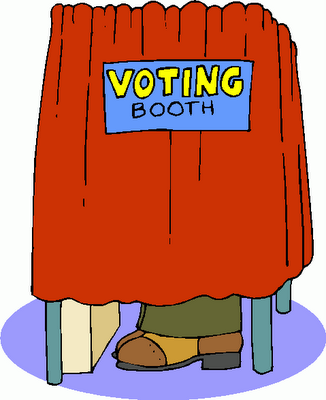 Oh, no. Here comes the hate mail to Joe's inbox, as Joe dares to write something political. Joe can already smell the venom.
Today is Election Day, and Joe is not here to endorse candidates or cheerleaders. But Joe does want everyone to vote, and Joe is here to ask his fellow citizens to do a little research on the various candidates and amendments up and down the ballot before heading out to vote. In other words, try to have a clue on who/what you're voting for.
You invest hours every week on football-related fun — a glorious freedom — at least give your community the gift of an informed vote a couple of times a year, or at least one that's more informed than the last time you voted.
Good things usually happen when people care.