Happy Thanksgiving!
November 22nd, 2012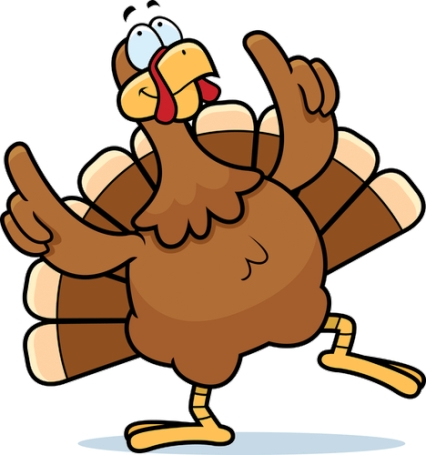 Happy Thanksgiving everyone!
Today is the day we give thanks for what we have. We may not have much but we are on the correct side of the ground today, so you can always have that.
Honestly, though, Joe wants to tell all his readers, each and every one, how thankful he is for you. If not for Joe's readers, this site wouldn't exist. It's really that simple.
So enjoy the day. There is plenty of bad football (sans, maybe Texas-TCU tonight) that will drive us all to drink. Fill your bellies till they groan. Fear not. Joe will have Bucs stories today; Joe never takes a day off.
Joe hopes your Thanksgiving meal today is better than Curly's.