Freeman Says Fumble Was On Him
November 5th, 2012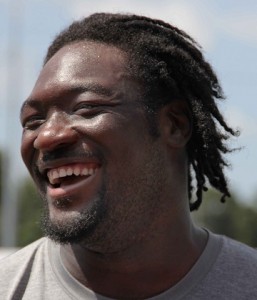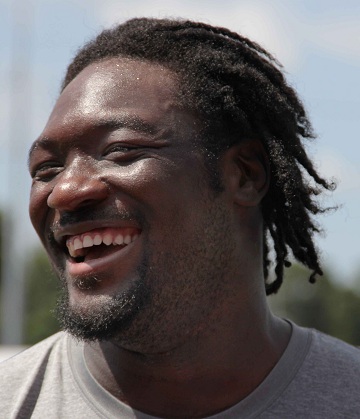 Did LeGarrette Blount fumble yesterday?
TV replays seem to show Josh Freeman fumbling the ball as he stuck it a little high on Blount's chest during the fourth-quarter handoff that hit the turf and was recovered by Oakland.
Per Freeman, that's what happened and he took "complete credit for that" almost disastrous miscue. Freeman said in his postgame news conference that the ball was "slick" and he thought he secured it.
Freeman went on to praise Blount for almost recovering the fumble.
Hopefully, Blount's confidence is in tact. The Bucs will need him going forward.