Chargers At Bucs, Open Thread
November 11th, 2012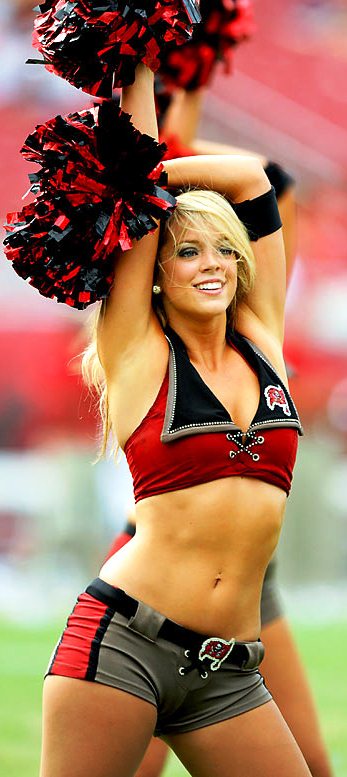 Welcome to Week 10 of the NFL. The Bucs host the Chargers, blacked out in this neck of the woods.
Feel free to holler, scream and vent about the game here. As always, you are encouraged to share URLs of illegal, pirated feeds amongst yourselves via e-mail but posting those URLs on this site is grounds for banishment.
This should be an interesting game, much like recent Bucs games, hold on tight. Decent quarterbacks give Joe a stroke the way they light up the Bucs secondary each and every week.
So for the Bucs to win, you know, it has to be a shootout. At least those are entertaining.
If anyone believes in a higher authority, perhaps a silent word to the Supreme Being that a certain No. 23 never touches the field of the stadium on Dale Mabry Highway other than warming up and delivering water during break in the game's play.