Gameday Tampa Bay
October 21st, 2012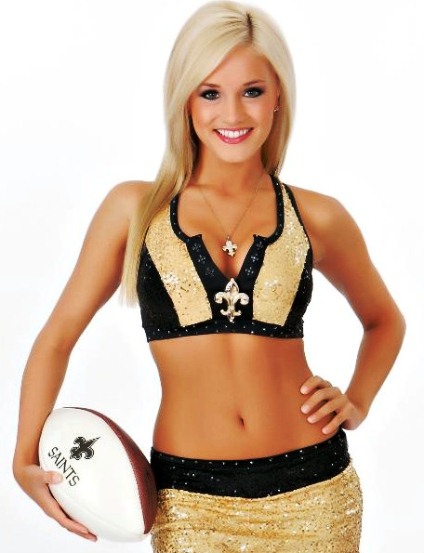 Week 7
Kickoff: 1 p.m.

TV: WTVT-TV Channel 13 in the Tampa Bay area, DirecTV Channel 708. Game will be available on Game Rewind on NFL.com at midnight as well as Game Short Cuts on NFL Sunday Ticket, also at midnight tonight.
Radio: Buccaneers Radio Network (in Tampa WFUS-FM, 103.5 and WDAE-AM, 620); SiriusXM Channel 136.
Weather: Per AccuWeather.com, really nice weather. Temperature at kickoff will be 80 degrees under sunny skies. The temperature will actually rise slightly to 82 by game's end. No rain, little wind. Bring the sunscreen!
Odds: Per Sportsbook.com, Bucs +1.5.
Outlook: If you like offense, this game should be for you.
Provided last week wasn't just a tease, and the Bucs can light up the scoreboard, it's just about the only way the Bucs will be able to beat the Saints.
Sure, the Saints defense stinks (and no, Joe isn't expecting much of anything from Jonathan Vilma). Sure Jimmy Graham was left in New Orleans with a bum ankle. But we are talking about future Hall of Fame quarterback Drew Brees who still, with inferior receivers, can put many points on the board.
No, this game will be on the shoulders of the Bucs offense, specifically the passing game. When the chains were unlocked on quarterback Josh Freeman last week against the Chiefs, the Bucs offense was lethal. Between Mike Williams and Vincent Jackson catching footballs, and yes, even Doug Martin catching passes out of the backfield, the Bucs proved they can move the ball.
This will have to happen today to keep up with Brees.