Eric Wright And "The Dreaded C Word"
October 3rd, 2012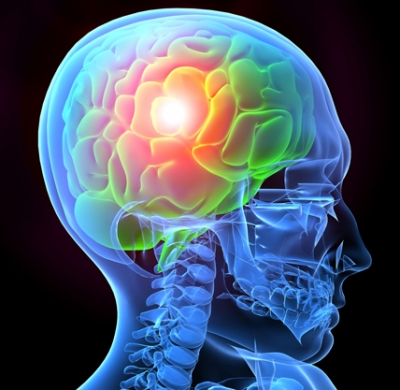 The leader of the New Schiano Order doesn't like to detail injuries more than NFL rules mandate. Joe gets that.
However, Joe thinks the head coach is taking things a little far when it comes to what he calls the "the dreaded C Word."
No, Joe doubts Greg Schiano is referring to the gutter slang further popularized in Porky's 30 years ago. Schiano is talking about "concussion." Previously, Schiano has shied away from talking about concussions and saying the word. He did it again Monday. 
Why? Joe has no idea.
The NFL has gone wild in recent months to openly talk about concussions, aka traumatic brain injuries. The league has tried to limit head injuries via rule changes, established concussion diagnosis protocols, and protected players from returning to play too fast, and the NFL has worked with the military and other groups to study concussions and promoted their efforts.
Even Ray Rice, Schiano's ol' Rutgers bell cow, is doing every national interview he can talking about concussions and touting some fancy, allegedly more protective helmet he uses.
But Schiano doesn't like to say the "C Word." Eric Wright was drilled in the head Sunday and was very slow coming off the field and apparently suffered a concussion, but on Monday the head coach updated Wright's status like this.
"It's a head. We'll find out if it's the dreaded C-Word or not, I'm not sure," Schiano said of Wright.
Again, Joe doesn't get why the coach is uncomfortable talking about concussions when league honchos all around him are working hard to make the injury transparent to fans and players.
Today, Schiano said he's very confident Eric Wright will return against the Chiefs. As for Wright's injury, it remains unclear.