Bucs At Vikings, Open Thread
October 25th, 2012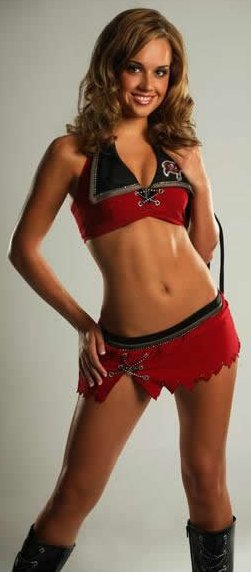 OK boys and girls. It's Thursday night and you probably can't come to Tilted Kilt to drink with Joe. Stinks for you.
However, that doesn't mean Bucs fans both young and old can't participate in this here open thread as the Bucs square off against the Vikings in the wintry air of October under the warm glow of a soulless dome.
Have at it. Let all the world know what you think of how the game is transpiring.
And above all else, have fun!
Can the Bucs stop Adrian Peterson?
Can Donald Penn stop Jared Allen?
Was it dumb of the Bucs to activate Da'Quan Bowers so soon?
Can Josh Freeman throw for over 250 yards against one of the stingiest defenses in the NFL?
Will the fate of so many travelings teams playing on Thursday nights continue to haunt the NFL, along with the Bucs?
Inquiring minds want to know.