Better Replays, Wi-Fi Among Upgrades
September 5th, 2012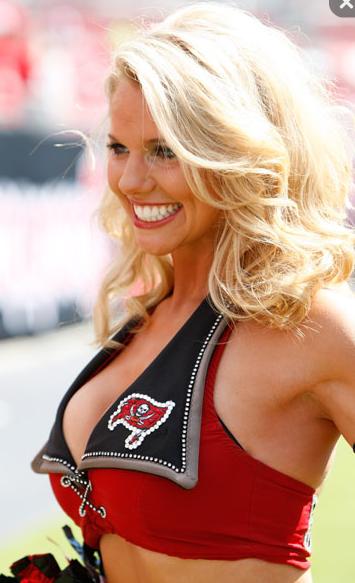 Hopefully, the Bucs will look better on the field this season and quickly snap their 10-game losing streak. But if the Bucs' struggle, at least the stadium experience will have more sizzle.
Free Wi-Fi (so fans can monitor NFL Sunday Ticket and the Red Zone Channel on their smartphones), upgraded customer service, top-shelf stadium replays, fancy fan giveaways in the parking lots and expanded club seating hours are all part of Team Glazer's drive to improve the gameday scene for fans that don't stay home. About those replays, the Bucs described them like this:
a brand-new replay system, as well as several new cameras installed to increase the number of angles for improved replays. Also new this season, fans will have the chance to go Under the Hood, as the stadium BucVision boards will display the same replays that the field officials view on sideline monitors. These advancements will ensure that fans in the stands receive the best quality gameday atmosphere.
Joe would like to take this opportunity to recommend tripling the size of the cheerleading corps, the unit on the field stays, and the two new ones are dispatched to roam the upper and lower bowls.