Belicheat Finds A New Friend
September 19th, 2012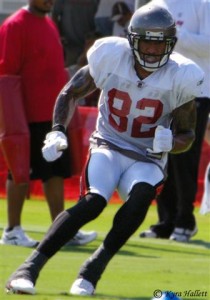 The man who despises "toes on the line," Kellen Winslow, has now joined hands with Greg Schiano's good friend Bill Belicheat.
Numerous reports out of Boston say the Patriots have signed Winslow, on the heels of Aaron Hernandez's serious ankle injury Sunday.
As the saying goes, one man's trash is another man's treasure.