Barber Says Raheem's Knowledge Is Meaningless
September 26th, 2012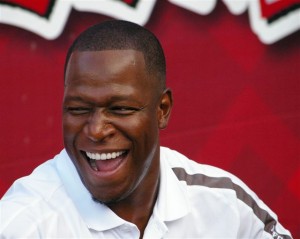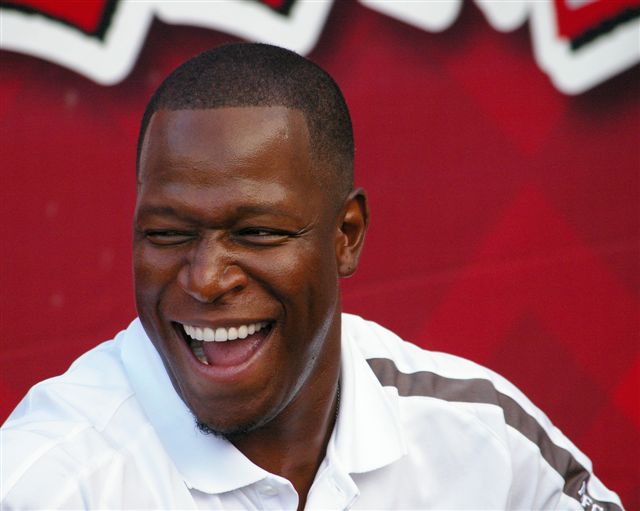 Raheem Morris will be hatching schemes in the Redskins secondary Sunday to confuse Josh Freeman. The ol' ball coach will tip off his players to Freeman's weaknesses and tendencies.
Right?
No. That's ridiculous, says Ronde Barber.
Barber told Joe that kind of talk was silliness before the Giants game and will be this week.
"It's completely overblown. Raheem knows our personnel, of course. But he doesn't know our scheme any more," Barber said. "It is what it is. That's talk, just fodder for newspaper. It's what you guys to talk about but it doesn't apply in a game."
Joe just hopes Bucs fans aren't tortured by Raheem arm-barring and chest-bumping his men after picks of Freeman this weekend en route to a Redskins victory. For Joe, the only thing worse that that would be Rachel Watson leaving the country.