Gameday Tampa Bay
August 24th, 2012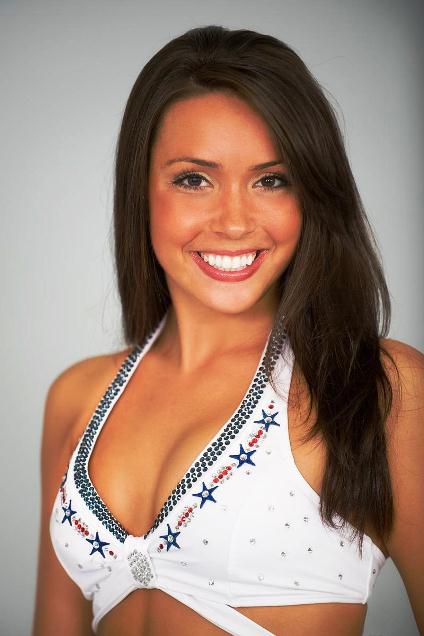 Preseason Week 3
Kickoff: 7:30 p.m.
TV: WTSP Channel 10. The game is blacked out in the Tampa and Orlando TV markets, but will be broadcast tape-delayed tonight at 11:35 p.m. on and noon Saturday. The game also will air on the NFL Network Sunday at 1 p.m. and Tuesday at 3 a.m. The game is also available at NFL.com and on Apple/Android tablets with a subscription to NFL Preseason Live, though blackout rules still apply.
Radio: Buccaneers Radio Network (in Tampa WFUS-FM, 103.5 and WDAE-AM, 620); SiriusXM Channel 128.
Weather: Per AccuWeather.com, expect thunderstorms early in the first half, but they should clear out quickly. The rest of the evening should be clear. Temperature at kickoff is expected to be 84 and drop to about 80 near game's end.
Odds: Per Sportsbook.com, Bucs +7.
Outlook: Doug Martin gets the start at tailback, mostly because the Bucs will use LeGarrette Blount sparingly as not to aggravate his previously injured groin from last week. Martin will have the luxury of running behind what many expect to be the Bucs' first-team offensive line now that Donald Penn is back at full strength. It will be important for the Bucs to put points on the board and eat the clock, much like they did at Miami two weeks ago. It would also be nice to see the passing attack look similar to what it displayed in training camp. The defense has an uphill battle against Tom Brady and the Patriots. What Joe will look for here is pressure, if any, the Bucs can put on Brady. The most important element of this game is staying injury free. Greg Schiano has said he would like to keep his starters in the game through much of the third quarter, depending on how many possessions the Patriots have.