The V-Jax "Advice" Factor
May 17th, 2012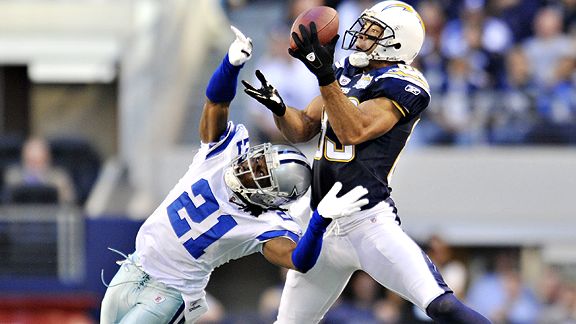 Joe and other Bucs fans heard over and over again in recent years how the Bucs didn't really need veteran receivers around Mike Williams and Arrelious Benn because "vibing'" former receivers coach Eric Yarber would fill the role of mentor.
Maybe Yarber was a great coach. Maybe he wasn't.
But now the Bucs have hard-working veteran manbeast Vincent Jackson, and newly bearded Mike Williams (worst beard Joe's seen in a while) is singing his praises, via Buccaneers.com.
He is refining his route-running and becoming more adept at reading coverages, and that process has been made quite a bit easier by the knowledgeable presence of Jackson.

 "We get advice from each other but mostly from him," said Williams of the Bucs' receiving corps.  "He's going out there and showing us what he's seen throughout his long career, his 1,000-yard seasons and his Pro Bowl seasons.  He's letting us know what we're going to see.  We're trying to work together as a group to compete.

"Basically [he says] to keep working on my game.  Don't ever think you've mastered it; keep on working on it.  If you catch a pass 1,000 times, he wants you to catch it 1,005.  Just keep working on my game is basically what I've learned from him."
You can look at Williams' beard in this video, the latest official Bucs offering from the well-coiffed Scott Smith, and see Williams honing his craft with the high-energy P.J. Fleck.