"There's Not A Lot Of Them In College Football"
April 27th, 2012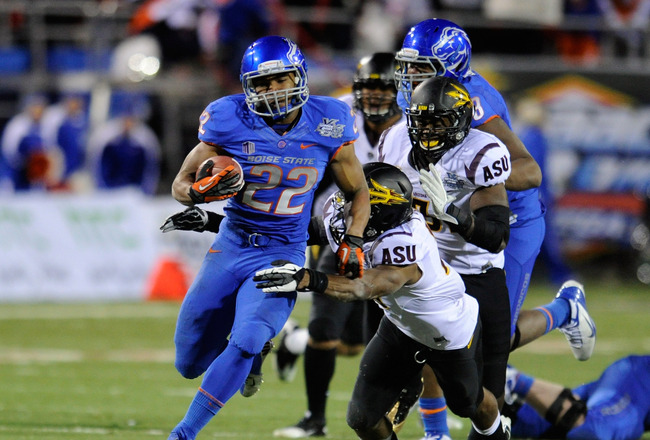 Greg Schiano says Doug Martin can pass block. From a coach known for developing NFL-ready players at Rutgers, this makes Joe feel great.
On running back prospects that block, Schiano said, "there's not a lot of them in college football."
Schiano went on to say he sees some Ray Rice in Martin. "I do. I see a guy that is an incredible competitor and runs hard and plays hard," he said.