"I Think Tampa's Going To Be A Good Football Team"
April 27th, 2012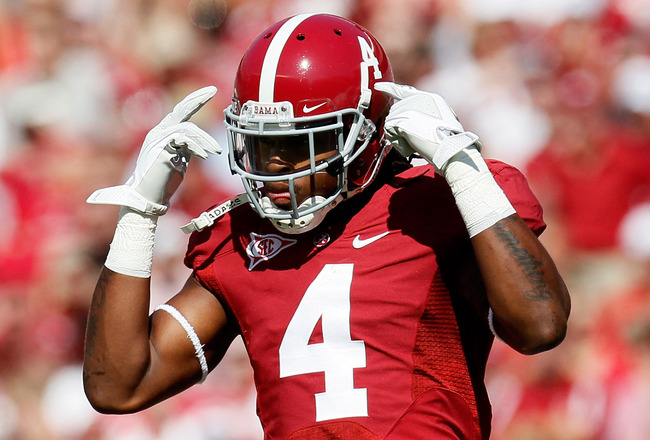 Respected NFL Network draft guru Mike Mayock seemingly can't contain his enthusiasm for the Bucs' bounty in the first round of the draft last night.
Click here to see the video from NFL.com. "I think Tampa's going to be a good football team!" Mayock shouts.
Joe's going to roll with that thought right now. It feels great.
Joe thinks the Bucs will be pretty good, too. But so should be Carolina — Luke Kuechly alongside Jon Beason? Ugh. — Atlanta and New Orleans.