Welcome, Vincent Jackson!
March 13th, 2012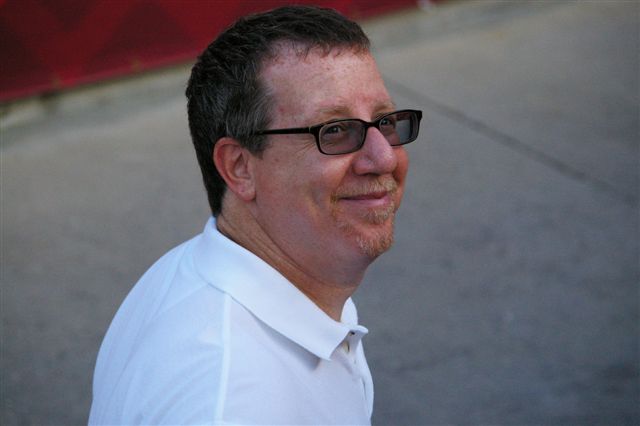 Vincent Jackson can stretch the field with the best of them, and maybe, just maybe, he can get Bucs fans to stretch their entertainment dollars and gobble up Bucs tickets again.
We're going to find out.
The 29-year-old Jackson — and his 17.5 yards per catch career average and three 1,000-yard seasons — is now a Buccaneer. It's official.
Yeah, Jackson, has two drunk driving issues in his past, plus two years ago he was cruising around with expired tags and no license. Joe can hardly call these meaningless, but perhaps the Bucs can demand he use a Paradise Worldwide Transportation limo at all times?
So he's not a model citizen, but he's no sleazy Jerramy Stevens. Just catch the damn ball and stay healthy.
Joe's most fired up for this signing because Jackson changes the entire Bucs offense and truly opens it up. Hopefully, first-time offensive coordinator Mike Sullivan knows what the hell he's doing. The Bucs now have a very strong receiving corps. Put Mike Williams' first two seasons in the NFL against the backdrop of league history, and they look pretty damn good. The guy is a mad talent who should thrive without defenses rolling coverages his way as a No. 1 receiver — and with an offensive coordinator that understands his strengths.
Joe's raising an icy cold one for the Vincent Jackson signing.
Update 8:39 p.m.: BSPN authority Adam Schefter is reporting Jackson will get $26 million guaranteed as part of a five-year, $55 million deal.