Passionate Bucs Talk At 9 A.M.
January 7th, 2012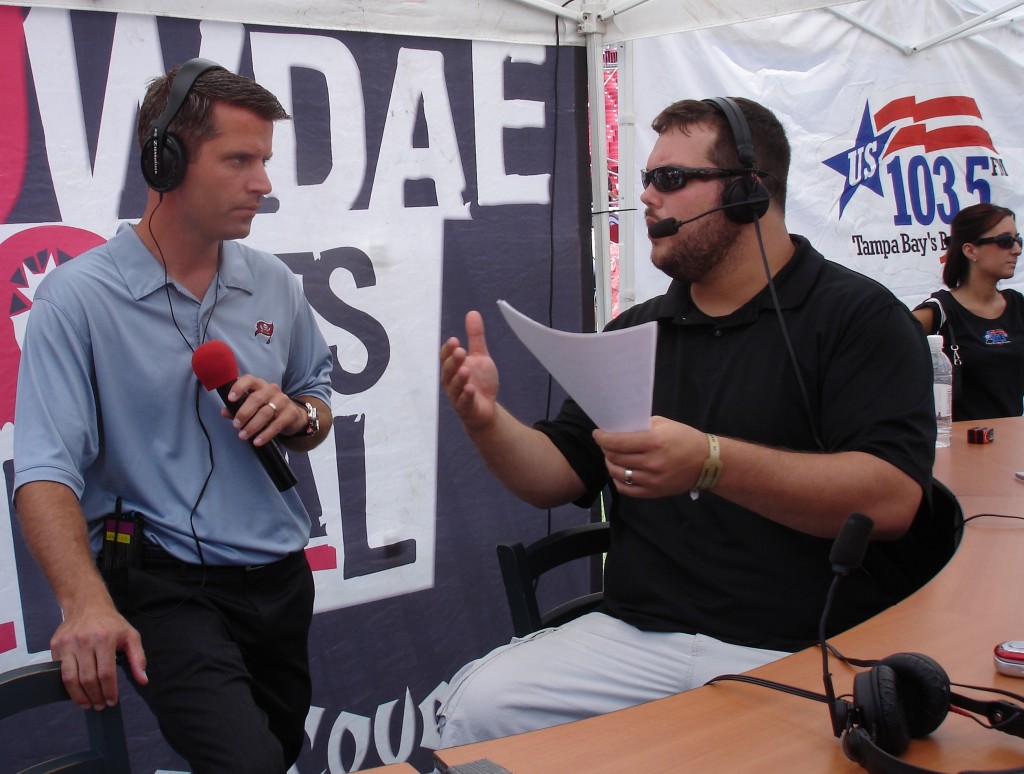 Joe's good friend and Buccaneers Radio Network pregame and postgame host Justin "The Commish" Pawlowski takes to the airwaves of WDAE-AM 620 this morning from 9 a.m. to noon.
As one can imagine, the state of the Bucs and their head-coach searc will be the topic du jour. Look for The Commish to field a barrage of calls from outraged Bucs fans that can't believe Mark Dominik is employed.
Those chained to a computer can listen to a live stream via the station's website.