Barber's Got A Broken Arm
January 7th, 2012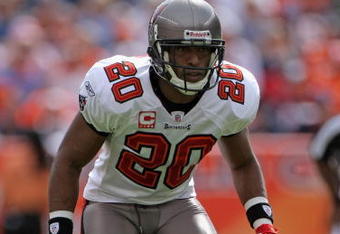 One of the classic debates among sports fans surrounds when truly great players should retire.
Should stars try to go out on top? And does that mean on top of their game and/or with a championship team?
Should they try to not "embarrass" themselves by competing long past their prime?
Frankly, Joe loves watching the competitiveness of superstars as they keep working in their craft, regardless of their success or age. If a guy wants to be dragged off his field of play or forced out of his game, then so be it. Joe doesn't expect a game warrior to somehow want to sit back on his couch smoking cigars and drinking cognac. Though, sadly, Muhammad Ali took hanging on way too far.
Joe was living north of San Francisco when legendary Joe Montana, then 37 and coming off a major injury, was traded from the 49ers to the Chiefs in 1993. Joe's never seen such an outcry of fans and media. Legions were screaming from rooftops that Montana should have retired to preserve his legendary legacy and not wear a foreign uniform.
It was amazing. All the soft-spoken Montana wanted to do was play football — no Brett Favre lunacy — and many Niners fans skewered him for that. … Montana went on to lead the Chiefs to the AFC Championship game in the '93 season.
This brings Joe to Ronde Barber, who had surgery this week for a broken arm, so The Roanoke Times (Va.) reported yesterday. Click through the link for brother Tiki Barber's comments on Ronde's future.
Who knows what Ronde Barber will do next? And would the Bucs want to give him a blank check to return?
The only thing Joe's sure of is that Joe will not be the guy who says Barber, if he decides to keep playing somewhere, should have hung it up and held on too long.