Bucs Inactives
December 4th, 2011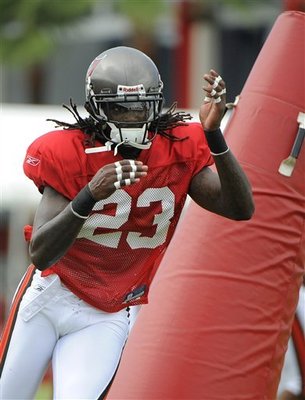 Here are the Bucs inactives today. As Joe's written, Josh Freeman won't play.  
On the defensive side of the ball, you won't see Michael Bennett, Myron Lewis or Daniel Te'O-Hesheim.
Derek Hardman, James Lee, Micheal Spurlock and, of course, Freeman, lose the coveted helmet on offense.
No big surprises here, and you won't have Lewis to pick on after the game.