The Worst Beatdown
October 9th, 2011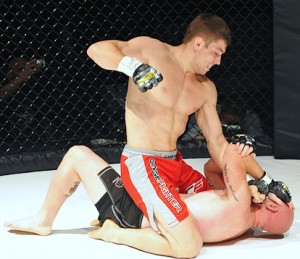 In case you watched this ugly alley-beating of a game to the bitter end, you witnessed the worst beatdown in Bucs history.
Well, at least tied for the worst beatdown.
Losing 48-3 to Alex Smith and the 49ers tied the worst loss in Bucs history. The other ugly loss came against the Raiders in 1999 when the Bucs were shut out 44-0.
The difference in this game and the last time the Bucs were chain-whipped like this? This team does not have Warren Sapp. This team does not have Derrick Brooks. This team does not have John Lynch.
How good of a leader is Josh Freeman or Gerald McCoy? We'll find out in a week when the Bucs host the NFC South-leading New Orleans Saints.
Hurry up. Good tickets are available.