Gameday Tampa Bay
October 23rd, 2011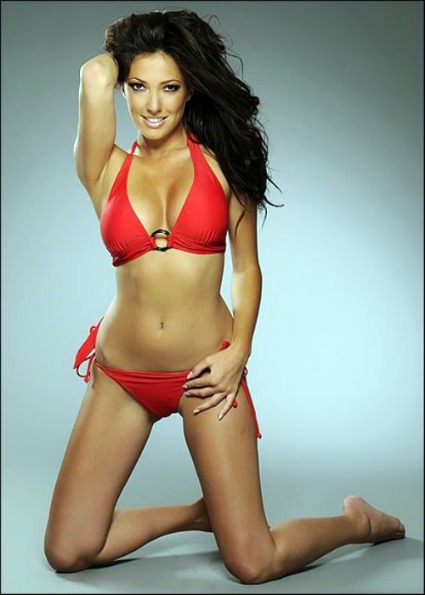 Week 7
Bears vs. Bucs, at London
Kickoff: 1 p.m.
TV: WTVT-TV Channel 13 locally, DirecTV 709.
Radio: Buccaneers Radio Network (in Tampa WFUS-FM, 103.5 and WDAE-AM, 620); Sirius Channel 106.
Weather: Per Accuweather.com, a chilly, but clear evening to play football. Remember this is a night game, a 6 p.m. kickoff London time. Temperature at kickoff is expected to be 59 and will remain pretty steady the rest of the game dropping to 56 degrees by game's end.
Odds: Per SportsBook.com, Bucs +2.
Outlook: This is a strange game for Joe to call. Last week Earnest Graham slashed the Saints on the ground. But that's the Saints, who are garbage against the run. The Bears aren't as bad, but do allow a league worst 5.4 yards per carry. But the Bears are a mess. If they aren't cussing out their own coaches, they have a split personality. With Matt Forte the Bears can grind down opponents with the run. Trick is, Bears offensive coordinator Mike Martz doesn't like that and wants to throw the ball downfield like Air Coryell. The Bears offensive line is bear dung, and when Martz wants to pass, bratty Jay Cutler gets beat to a pulp. The Bears secondary isn't that great, specifically their safeties so Joe expects the Bucs to try to expose the Bears safeties with passes over the top to Kellen Winslow. … Let's hope this is the last time the Bucs play in London, though Joe strongly expects this to become a tradition.